Celebration of the Arts 2020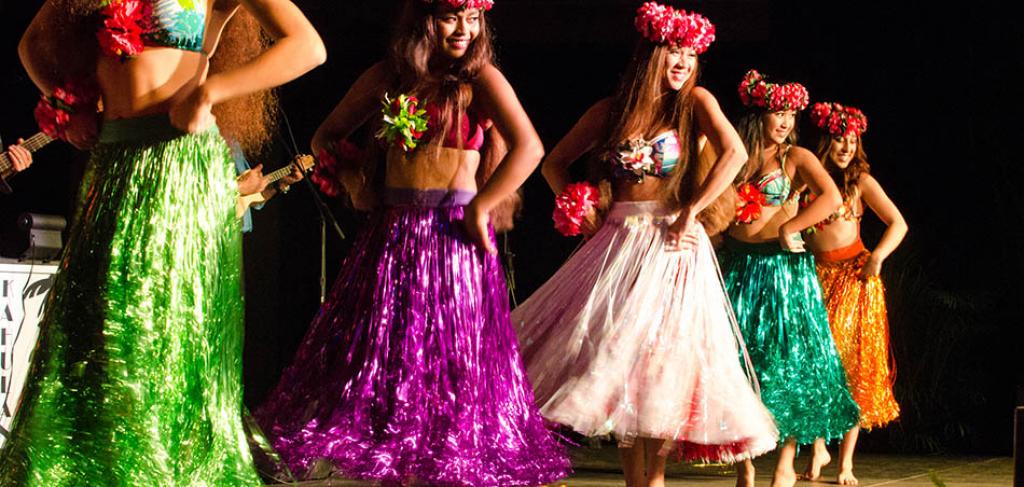 2020 Dates Coming Soon!
Returning to the resort for the 28th consecutive year, The Ritz-Carlton, Kapalua will convene Hawaii's most reputable artisans, educators, cultural practitioners, speakers and entertainers.  This highly anticipated festival allows both visitors and locals the opportunity to experience authentic Hawaiian culture through various activities including hands-on art demonstrations, informative speaker panels, historic films, cultural panels, and traditional music and dance. And don't miss the evening fun at the Celebration of Island Tastes where local families prepare specialties and Celebration After Hours with award-winning entertainment guaranteed to get you on the dance floor. For more information on Celebration of the Arts and additional 26th Anniversary events, please visit kapaluacelebrationofthearts.com.