5 Best Places to Stay on Maui: Where to Vacation & Live in Maui, HI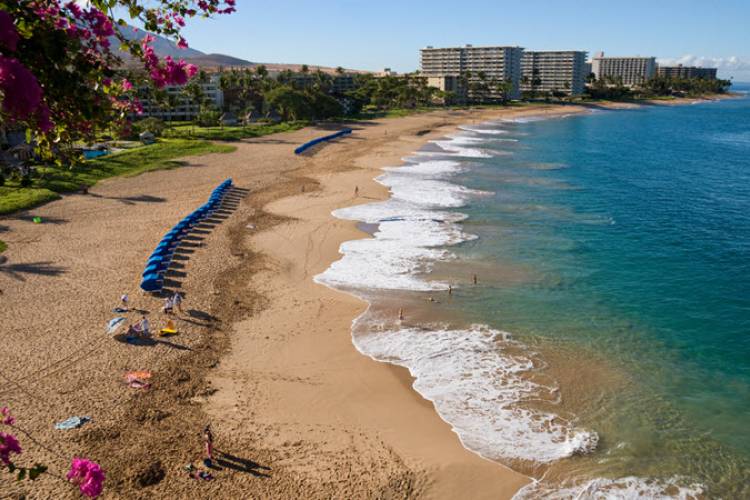 Maui, the second-largest island in Hawaii, is a tropical paradise known for its stunning beaches, lush landscapes, and vibrant culture. If you're planning a visit to this enchanting island, finding the perfect place to stay is essential for an unforgettable experience. Here are five of the best places to stay on Maui that will immerse you in the island's beauty and offer a variety of activities and amenities.
1. Keonenui Bay
Located on the northwestern coast of Maui, Keonenui Bay is a hidden gem that offers a serene and secluded getaway. This area is ideal for travelers seeking peace and tranquility away from the crowds. There are several luxury resorts and vacation rentals available in this area, providing breathtaking ocean views and direct access to the pristine beach. Keonenui Bay is also renowned for its excellent snorkeling and surfing opportunities, with clear waters teeming with colorful marine life.
2. Kahana
Nestled between Kaanapali and Napili Bay, Kahana is a charming coastal town that offers a laid-back atmosphere and a range of accommodation options. From beachfront condos to luxury resorts, there is something to suit every traveler's preferences. Kahana Beach, with its soft sands and gentle waves, is a great spot for sunbathing, swimming, and romantic sunset strolls. The town also boasts a variety of restaurants, shops, and entertainment venues, making it a convenient base for exploring other parts of the island.
3. Kaanapali Beach
Regarded as one of Maui's most iconic beaches, Kaanapali Beach is a popular choice for travelers seeking a lively and vibrant atmosphere. Located on the western coast of the island, this stretch of golden sand offers an array of upscale resorts and hotels that cater to all types of visitors. The beach itself is perfect for swimming, snorkeling, and other water activities. Additionally, the nearby Whalers Village provides an excellent shopping and dining experience, with a range of boutiques, restaurants, and cultural performances.
4. Napili Bay Beach
If you're looking for a picturesque and family-friendly destination, Napili Bay Beach is an excellent choice. Situated on the northwest coast, this small crescent-shaped beach is framed by swaying palm trees and offers calm waters, making it ideal for swimming and snorkeling. The beach is lined with low-rise condominiums and vacation rentals, providing a more intimate and authentic experience. Nearby, you'll find a variety of casual restaurants and local eateries serving delicious seafood and Hawaiian delicacies.
5. Kaanapali
Another highly recommended area to stay on Maui is the resort community of Kaanapali. Known for its world-class golf courses and luxurious accommodations, Kaanapali offers an unforgettable blend of natural beauty and upscale amenities. The area boasts a two-mile stretch of pristine beach, where visitors can soak up the sun, enjoy water sports, or witness the mesmerizing cliff diving ceremony at the iconic Black Rock. The resort area is also home to a variety of high-end shops, restaurants, and entertainment options.
Plan in Advance
No matter which of these fantastic locations you choose, Maui guarantees an unforgettable experience. Each place offers its own unique charm and appeals to different types of travelers. Whether you seek relaxation, adventure, or a mix of both, these best places to stay on Maui will ensure that your Hawaiian getaway is nothing short of extraordinary.
Remember to plan your trip in advance, as accommodation availability may vary depending on the season. With its stunning beaches, welcoming locals, and breathtaking scenery, Maui is a dream destination that promises to create lasting memories.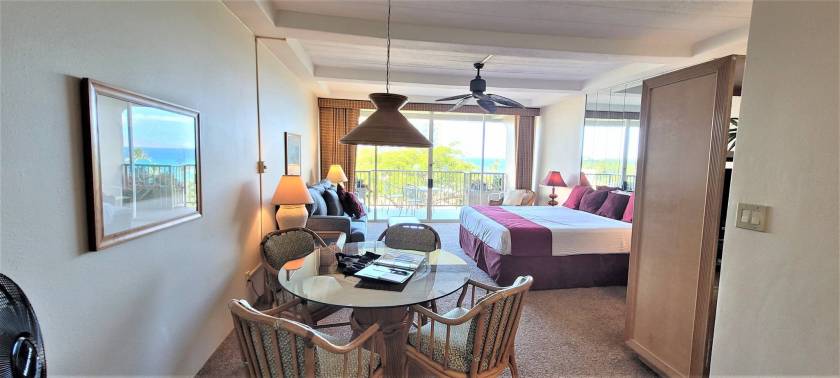 Maui Resorts by Sullivan Properties
Are you dreaming of a Hawaiian escape? Look no further than Maui Resorts by Sullivan Properties! Our rentals will take your breath away, with options for every type of traveler. Whether you're planning a romantic getaway or a family vacation, we have the perfect accommodation waiting for you.
Choose from stunning condos, luxurious resorts, and spacious rentals with up to three bedrooms. Our locations are unbeatable, so you can stay in the heart of Maui's most desirable areas. We offer rentals in each of the areas listed above, so you can always find a beautiful place to stay in an amazing area. Don't wait to make your Maui dream vacation a reality – book with Maui Resorts by Sullivan Properties today!