The Whaler on Kaanapali Beach
Maui Beachfront Vacation Rentals
The Whaler at Kaanapali is located in the heart of the Kaanapali Resort on Maui. It is an oceanfront property that offers luxury condominium living along the white sandy Ka'anapali Beach, once known as "Dig-Me" beach. Centrally located in the Kaanapali Resort, The Whaler is situated in one of the most sought after locations on Maui.

Click Here to View All Whaler on Kaanapali Condo Rentals
The resort condominiums are found in two separate towers – each having 180 units, including studio, one-bedroom, and two-bedroom condos that range in size from 640 sq. ft to almost 2,000 sq. ft. A serene fishpond with a nature-inspired bridge that is set amongst tropical plants and flowers, the lush courtyard in between the two towers truly gives you the feeling of being in paradise.
Beach parking along Kaanapali Beach is often hard to find. By staying at The Whaler, you do not need to worry about this! Ample parking onsite is conveniently located near the entrance to your tower. Each unit at The Whaler provides you with a fully equipped kitchen where you can prepare your own meals and enjoy them at an ocean-view specious private balcony. Stock up on groceries at nearby grocery stores - Safeway, Grocery Depot, Foodland, Times Supermarket, or enjoy the freedom to warm up a take-out from your favorite restaurant at the nearby upscale oceanfront shopping center - the Whalers Village.
At the beachside of each tower, enjoy barbecues and picnic tables while you watch the colors change in each of our amazing Maui sunsets. Should you prefer to stay indoors, the central air conditioning in each condominium will keep you cool and you can still enjoy the sunsets from your lanai (balcony)!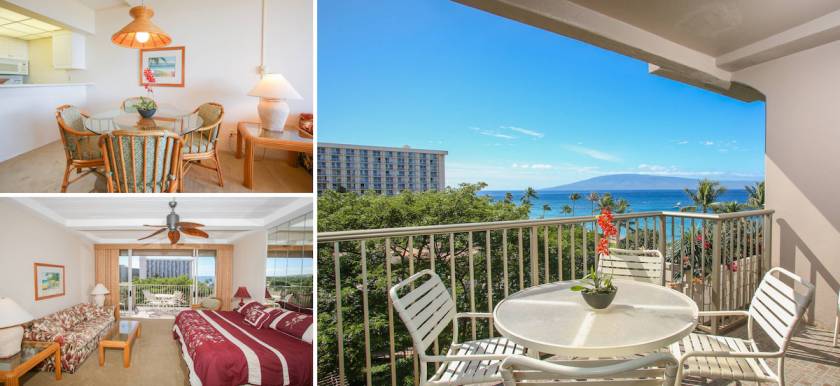 A true way to relax is by way of a rejuvenating spa treatment at the in-house spa on the property.  Maui is the perfect place to focus on revitalizing and replenishing the body, mind and spirit. This spa has a variety of treatment options. There are also tennis courts on-site and a pickleball court. All are lighted so you can enjoy them after the sun goes down. For your ocean adventures, the beachside towel desk can also assist with snorkel gear rentals, stand-up paddleboards and much more! Nearby there are two 18-hole golf courses that stretch from the mountain-side above Kaanapali Resort to the beach near the Maui Eldorado beach-side cabana.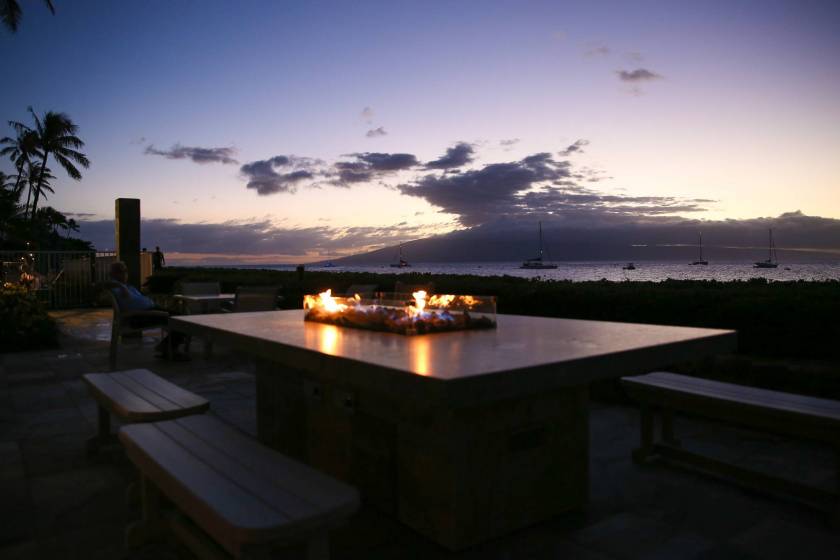 Enjoy all that Kaanapali has to offer within walking distance. The 3-mile beach walk stretches from Sheraton's Black Rock to the Canoe Beach just past the Hyatt Regency Maui and your condominium at The Whaler is right in the middle. The boardwalk is convenient for a morning cardio workout or a leisurely stroll with some coffee in hand. Shops and restaurants can be enjoyed in any of the neighboring hotels or at the Whalers Village. Relish the free hula performances at Hula Grill and Kaanapali Beach Hotel's Tiki Bar. Enjoy fine retailers like Lululemon, Sephora, Roxy, PacSun, and Tommy Bahama. Leilani's on the Beach, Hula Grill, and Monkeypod are great oceanfront restaurants at the Whalers Village along with many grab-and-go places.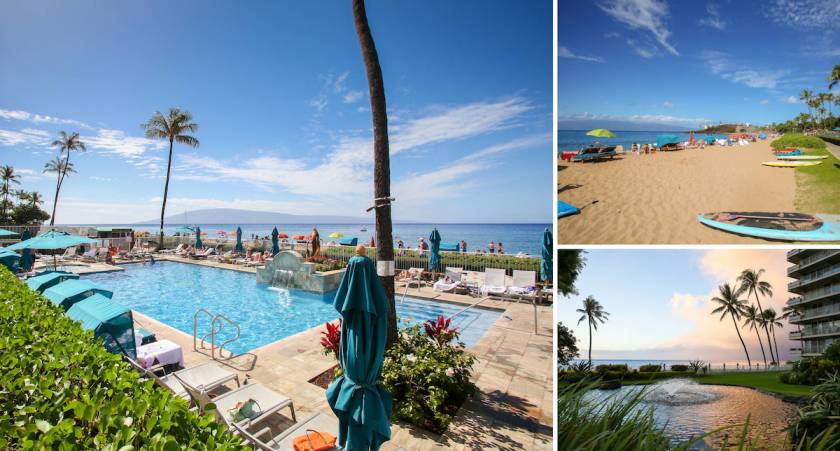 Many of Maui's best catamaran and parasailing tours depart right from Kaanapali Beach. Literally, the boats pull up to the shoreline for loading and unloading. Snorkel sails, Lanai trip catamaran - Trilogy, sunset cruises, and parasailing are all just steps away from your resort.
Lahaina's historical past can be seen and felt in the Historic Lahaina Town and Front Street, located within a 10-minute drive from Kaanapali. Once the royal capital of Hawaii and home to the oldest high school west of the Rocky Mountains - Lahainaluna High School, this bustling little town is a visitors' paradise. It offers self-guided tours around the historic district with museums, shops, art galleries, restaurants, a boat harbor, and a beautiful 505 beach at the very end.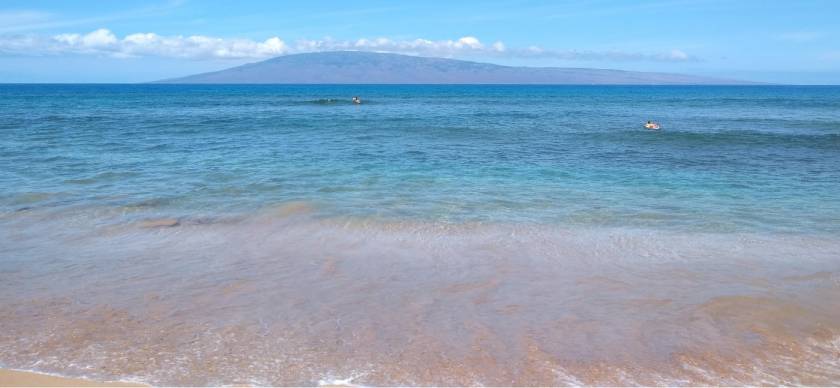 The Outlets of Maui is located in Lahaina's historic district where you can do your shopping and dining at a charming oceanfront setting. The stores at the Outlets include brand names like Coach, Banana Republic, Lucky, Adidas, and Michael Kors. You can leave your car at the Outlets parking lot and go explore the Historic Lahaina or dine at the oceanfront walk-in friendly restaurants: Waikiki Brewing Company, Pizzeria, and the Tommy Bahama Marlin Bar. The Outlets also host free weekly hula shows.  Enjoy weekly craft fairs under the famous Banyan Tree, Hawaiian music at the Baldwin House Museum and Second Fridays evening festivities. Most of the galeries on the Front Street participate in the weekly Friday Night is Art event when the galleries are open late on Friday nights, often offering live art presentations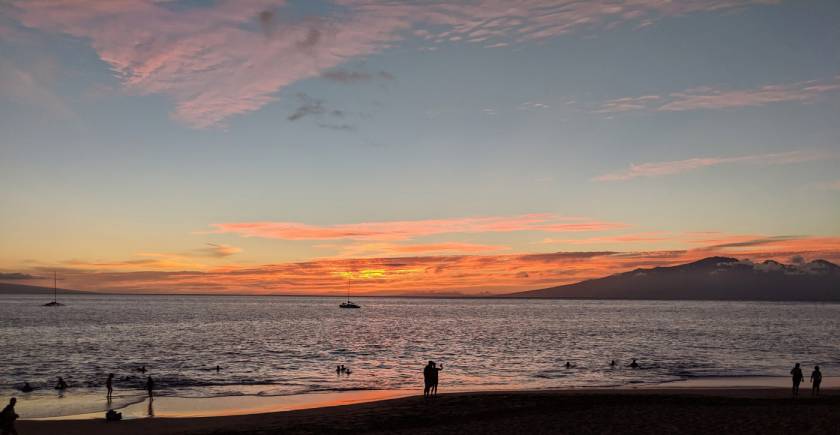 The Whaler at Kaanapali is a perfect place to enjoy all that Maui has to offer! Currently there is a limited number of activities available on Maui due to the Covid-19 restrictions. Please plan your activities and reservations in advance and check our Ideas on What to do on Maui during Covid. Please call us at 1-800-332-1137 or email us at vacations@mauiresorts.com to find out more about our collection of Maui vacation rentals.
We also manage vacation condo rentals at Kapalua Bay Villas, Kapalua Ridge Villas, Kapalua Golf Villas, Sands of Kahana, Royal Kahana, Kahana Sunset, Valley Isle Resort, Paki Maui, Napili Bay Resort, Mahana at Kaanapali, and Kuleana Resort. Explore all our Maui Condo Rentals.
Our Whaler Condo: 
The Whaler 763 - Ocean View Studio, 1-bathroom condo that sleeps 4 guests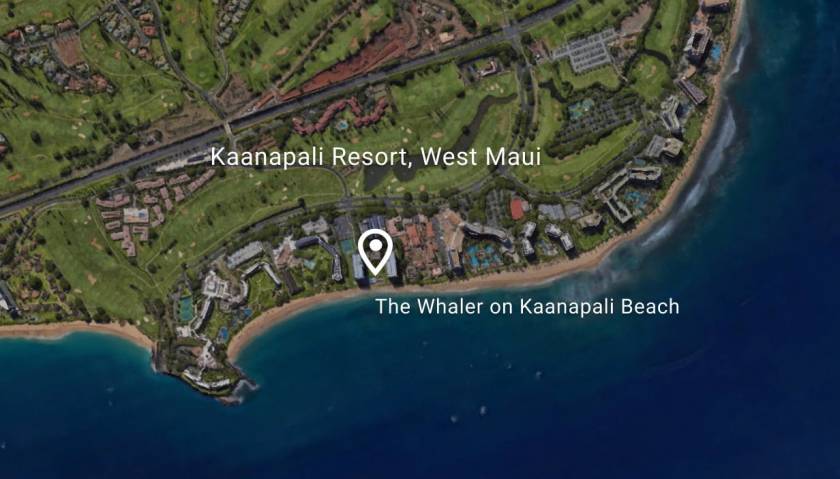 Resort Highlights
24/7 front desk
Panoramic Oceanfront views
Ocean View Swimming pool & Jet Spa
Lighted Tennis courts
Oceanfront Barbecue Area
Fitness Facility
Right on the Kaanapali Beachwalk
Free WiFi in each room, by the pool, in the lobby and the fitness center
Walking distance to Kaanapali's championship golf courses
Walking distance to upscale shopping and dining at the Whalers Village
10-minute drive to Lahaina Town
Free Resort Shuttle for transportation within the Kaanapali Resort