Valley Isle Resort Condo Rentals
Maui Beachfront Vacation Rentals
Valley Isle Resort is Maui's hidden treasure. Here you will find a calm beach, a private pool with a cozy barbeque area, a well manicured tropical landscape, a charming herbal garden, a koi fish pond, and a newly renovated welcoming lobby. The resort is located in the heart of Kahana - conveniently situated between the luxury resort areas of Kaanapali and Kapalua. 

Click Here to View All Valley Isle Condo Rentals
Every condo at the Valley Isle Resort has spectacular oceanfront views. Visitors and owners enjoy spectacular sunsets and whale watching while grabbing a bite at their private ocean-view balconies. Each condo is equipped with a full kitchen, dishwasher, and a washer & dryer set.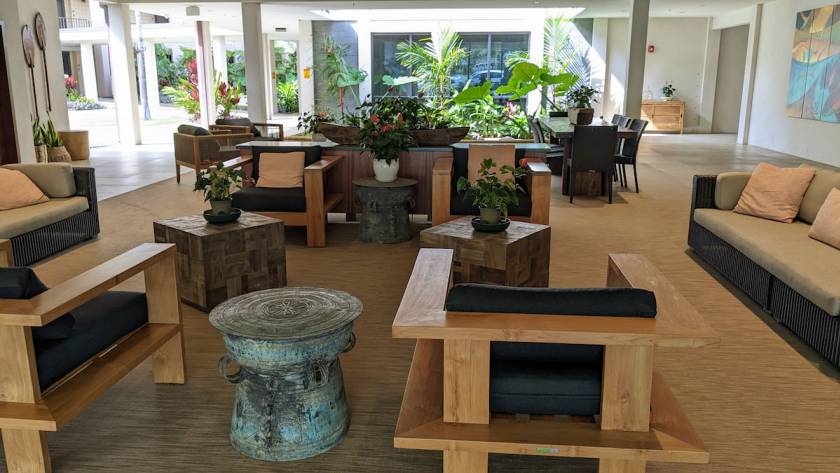 Enjoy swimming at the heated pool, surrounded by tropical landscape. A cozy barbecue area with an herbal garden is located next to the pool. There are plenty of grassy areas for little kids to enjoy.
The resort is located in a convenient residential area of Kahana, situated along the West Maui coast. You will find multiple restaurants and shops here, located within walking distance from the Valley Isle resort.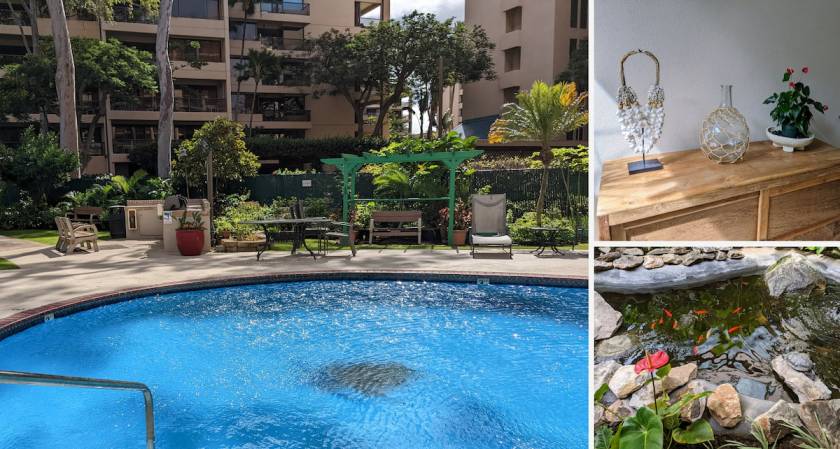 The units are all oceanfront where you can hear the waves crashing onto the shore which is so soothing, especially at night. It's wonderful to keep all the windows open and let the tradewinds blow. You can rent a kayak or a paddle board at the next door resort - Sands of Kahana.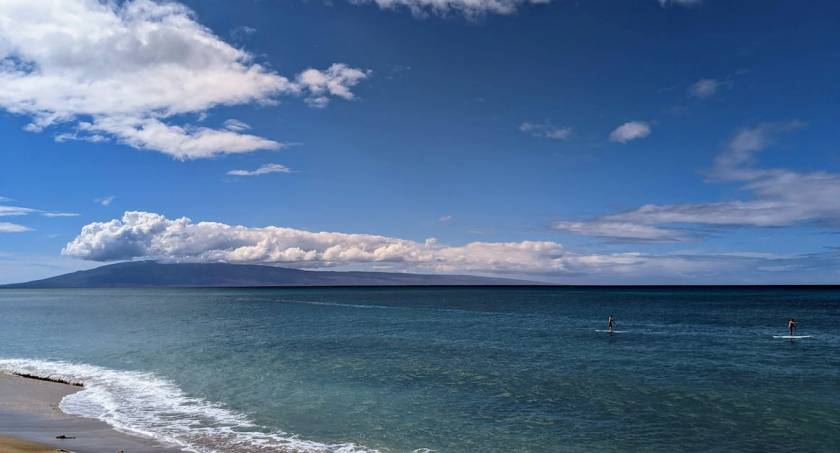 We also manage vacation condo rentals at Kapalua Bay Villas, Kapalua Golf Villas, Kapalua Ridge Villas, Sands of Kahana, Kahana Sunset,  Royal Kahana, Kuleana Resort, Paki Maui, Napili Bay Resort, Mahana at Kaanapali, and The Whaler on Kaanapali. Explore all our Maui Condo Rentals.
Our Valley Isle Resort One-Bedroom Condo Units: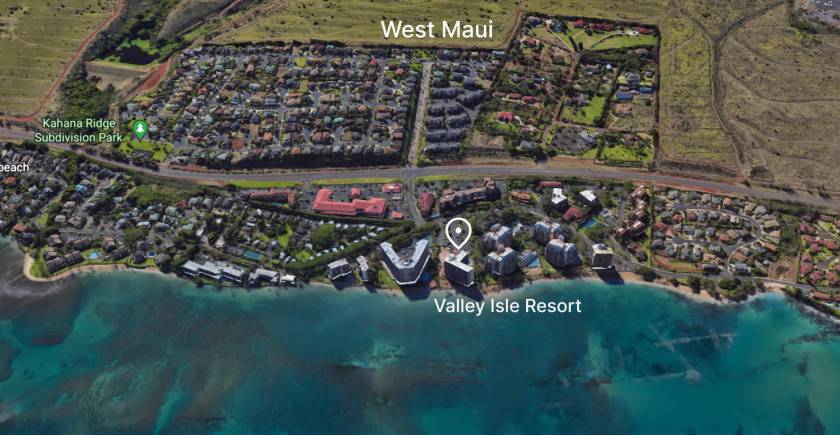 Resort Highlights
Located in Kahana, Maui on the cusp of Napili
Nearby restaurants include Miso Phat, Maui Brewing Co, Joey's Kitchen, Maui Tacos.
Herbal Garden for guest use
Napili Market Grocery Store conveniently ¼ mile away
Pool area with lounge chairs
Convenient beach access
BBQ grill areas
Free Wifi in each room