5 Things to Consider Before Arranging a Condo for Your Holiday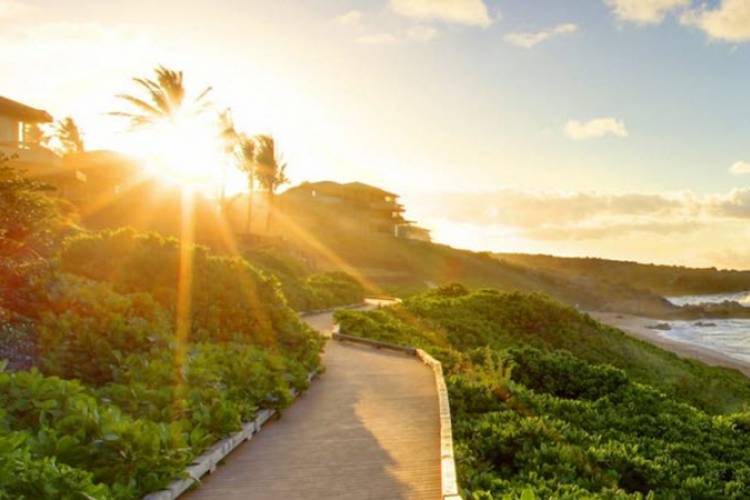 If you are planning a holiday in Maui, renting a condo can be a fantastic choice, offering a comfortable and convenient home-away-from-home experience. However, before diving into the world of condo rentals, there are several factors you should consider to ensure a memorable and stress-free vacation.
Location, Location, Location
The first aspect to consider when renting a Maui condo is its location. Maui offers a diverse range of landscapes, from pristine beaches to lush rainforests. Think about what you want to experience during your vacation and choose a location that aligns with your preferences. If you're a beach lover, look for condos along the coastline, such as Kaanapali or Wailea. If you're interested in exploring the island's natural wonders, consider condos near Haleakala National Park or the Road to Hana.
Amenities and Facilities
Another crucial factor is the amenities and facilities offered by the condo. Take a close look at the property's listing to ensure it meets your needs and preferences. Do you prioritize having a pool, fitness center, or barbecue area? Is it important to have a fully equipped kitchen? Consider the amenities that will enhance your vacation experience and choose accordingly. Also, check if the condo provides essentials like linens, towels, and beach gear, or if you need to bring your own.
Size and Layout
Carefully assess the size and layout of the condo before making a reservation. Consider the number of people in your group and their comfort requirements. If you're traveling with family or friends, ensure there are enough bedrooms and bathrooms to accommodate everyone comfortably. Additionally, evaluate the living and dining areas to ensure they can comfortably accommodate your group for meals and relaxation. A well-designed layout can significantly enhance your overall experience and ensure that everyone has their own space.
Budget Considerations
Establishing a budget is essential for any vacation, and renting a condo is no exception. Determine how much you are willing to spend on accommodation and factor in other expenses such as transportation, dining, and activities. Research different condos within your budget range and compare their prices and offerings. Keep in mind that rates can vary depending on the season, so consider booking during the off-peak times to save money. Additionally, check for any additional fees or charges, such as cleaning fees or security deposits, to avoid any unexpected surprises.
Reviews and Reputation
Before finalizing your decision, read reviews from previous guests and evaluate the reputation of the condo you're considering. Online platforms like Google or TripAdvisor provide valuable insights into the experiences of others who have stayed in the same property. Pay attention to the overall rating, comments about cleanliness, communication with the host, and any issues reported. This information will help you make an informed decision and choose a reputable condo that will meet your expectations.
Renting a condo in Maui can be an excellent choice for a memorable vacation. By considering the location, amenities, size, budget, and reviews, you can find the perfect rental that aligns with your needs and preferences. Take your time to research and choose wisely to ensure a comfortable and enjoyable stay on the enchanting island of Maui.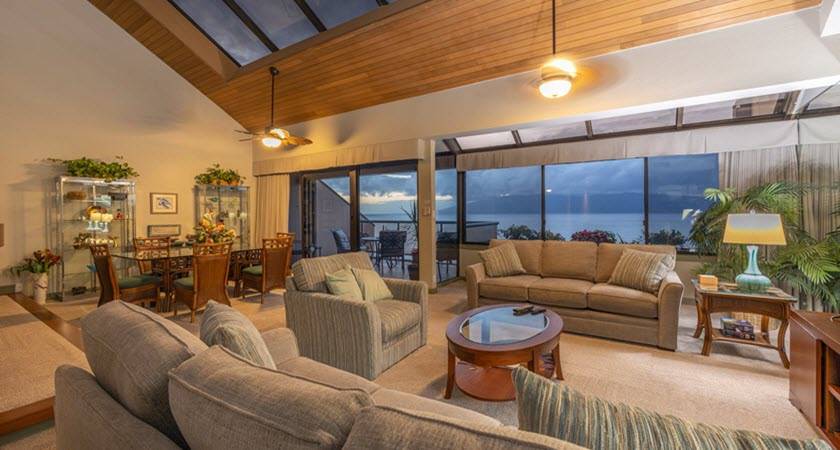 Sullivan Properties Maui Resorts is the Perfect Holiday Get-Away
We offer a portfolio of exquisite properties that cater to a variety of tastes and preferences. Our commitment to providing high-quality accommodations in Maui ensures that your stay will be comfortable, convenient, and truly unforgettable.
From the moment you inquire about our resort, to the day you check out, our dedicated team is here to assist you every step of the way. We strive to exceed your expectations and ensure that your vacation in Maui is nothing short of extraordinary. Whether you need recommendations for local attractions, assistance with booking activities, or have any concerns during your stay, their friendly staff is always ready to assist you promptly and professionally.
Our resorts are strategically located in some of Maui's most desirable areas, offering easy access to the island's breathtaking beaches, vibrant towns, and natural wonders. Whether you want to spend your days lounging on the golden sands of Kaanapali Beach, exploring the charming shops and restaurants of Lahaina, or embarking on thrilling adventures likesnorkeling or hiking, you'll find that Sullivan Properties' resorts are perfectly situated to make the most of your Maui vacation. Don't miss the opportunity to create lifelong memories by choosing Sullivan Properties for your Maui getaway. Give us a call today!