The Best Beaches to Visit During Your Trip to Maui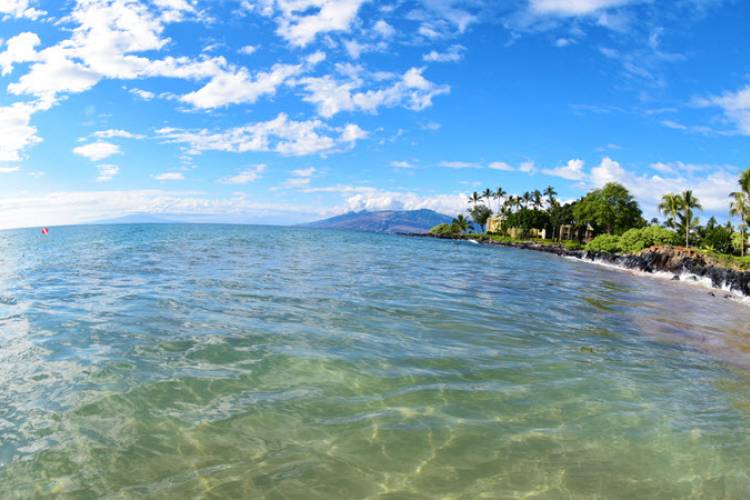 When you've booked a vacation at rental properties in Maui, it's hard to resist the allure of the magnificent beaches and the promise of endless sunshine. To make the most of your brief stay in Maui, you want to take in as much sunshine as possible. So, slip into your fashionable swimsuit, pop on your sunglasses, and slather yourself in sunscreen before heading to these top Maui beaches.
Ka'anapali Beach
Ka'anapali Beach offers many conveniences that make it a better choice for families. Located in West Maui, the beach has a lifeguard on duty from 8 am to 4 pm, with showers and washrooms. Although it is very kid-friendly, couples shouldn't shy away as its beauty and ocean activities tend to appeal to all walks of life.
Honolua Bay
Honolua Bay is just north of the Historic Town of Lahaina. Enjoy surfing and snorkeling by day and a traditional luau by night at one of the best beaches in Maui and, arguably, all of Hawaii. What it lacks in amenities, it more than makes up for in beauty.
Kapalua Bay
Kapalua Bay is a lovely, sheltered spot often called the "Best Beach in the World." Located in West Maui, it is the perfect beach when staying at condo rentals in Maui areas such as Kapalua and Kaanapali. The beach is a popular spot for snorkeling and sea turtle spotting, with the convenience of public washrooms and showers. It is the type of beach people daydream about on dreary days at the office, with its pristine golden sands, brilliant blue waters, and palm trees swaying in the breeze.
Olowalu
Vacation rentals on Maui's west coast are an easy drive from Olowalu Beach, just 4 miles south of Lahaina. Although small, the lovely shallow, calm turquoise waters lull you into total relaxation and offer the perfect place for small children. Olowalu's peaceful ambiance attracts families and couples alike, and is one of the best beaches on the island for novice snorkelers.
Baldwin Beach Park
Located on Maui's North Shore, Baldwin Beach's expansive sandy beach and beautiful views provide a hassle-free beach trip with lots of parking and a lifeguard on duty until 4 pm. Restrooms, showers, and enough sand to find a spot by the water without feeling crowded make it great for kids, people-watching, and ocean activities.
Wai'anapanapa State Park
Located in East Maui, this park can be a bit of a hike from popular condo rentals in Maui's west end. However, you get the perfect combination of access to public beach amenities and short scenic walks in the beautiful park ideal for people of all ages and abilities. However, the main attraction is the black sand and coastal views that make this Maui experience worth the drive.
Makena Beach State Park
Located in South Maui, Makena Beach State Park is home to Big Beach and Little Beach. Although the amenities might make the beach seem like an ideal destination for families, the rogue waves can prove a little dangerous for children. However, it has lifeguards on duty, washrooms, showers, and a picnic area, making it an excellent spot for sun worshippers who want all the conveniences when spending quiet time oceanside.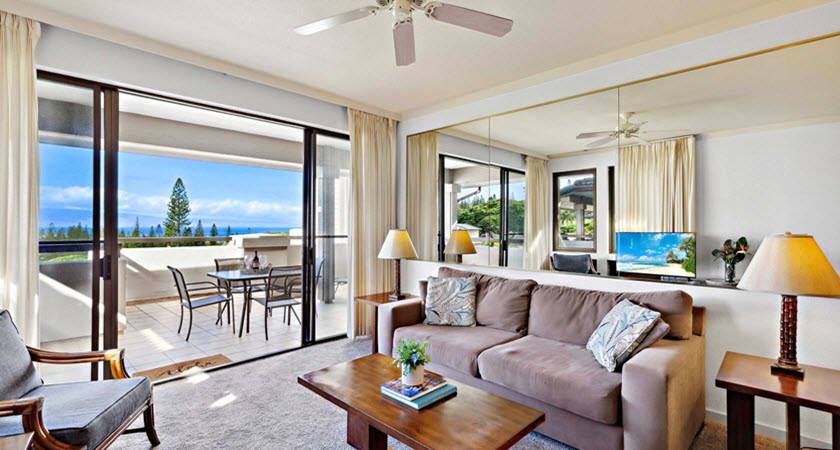 Come and experience vacation living at one of our fine resort accommodations. Family-owned and operated for over 40 years, Sullivan Properties invites you to stay at our Maui vacation condo rentals.