Chinese Moon Festival in Lahaina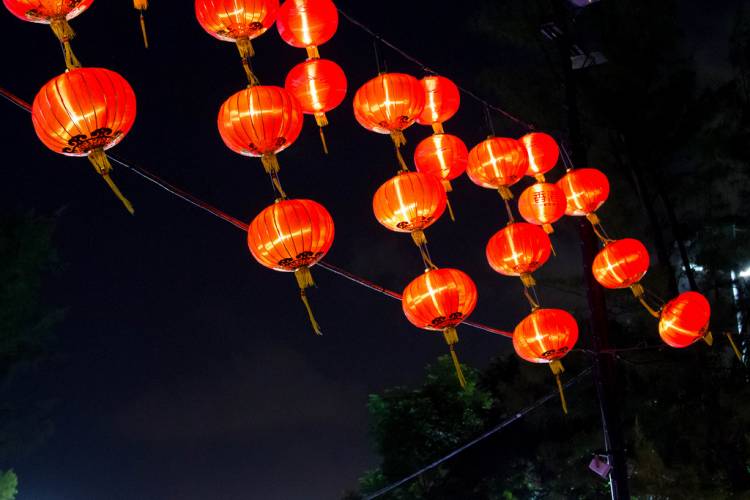 Lahaina's two-day moon festival celebrates the island's harvest of locally grown produce as well as honored traditions from China. Also known as the Mid-Autumn Festival, moon festivals in China originated more than 2,000 years ago. Chinese emperors chose the 15th day of the eighth month of the Chinese lunar calendar to worship the moon and give offerings to the moon goddess. Eventually, the festival evolved into a celebration of thanks for an abundance of fruits, vegetables and grains from harvests. The moon cake (a round cake with a sweet paste filling or salted duck egg yolk in the center) and colorful lanterns are symbolic traditions at a moon festival.
Chinese teas and moon cakes will be served under the sky to the accompaniment of traditional music with an erhu string instrument and gu zheng harp instrument. Enjoy cultural activities like calligraphy and knot tying. Kids can learn how to plant Chinese Lantern and Moon Flower seeds, and make paper lanterns. Hear a talk on the history of moon festivals in China. Watch Cantonese cooking demonstrations; traditional Chinese cuisine will be offered for sale. FREE admission.
Visit www.lahainarestoration.org or email  info@lahainarestoration.org for more information.