Lahaina Front Street Maui Halloween 2019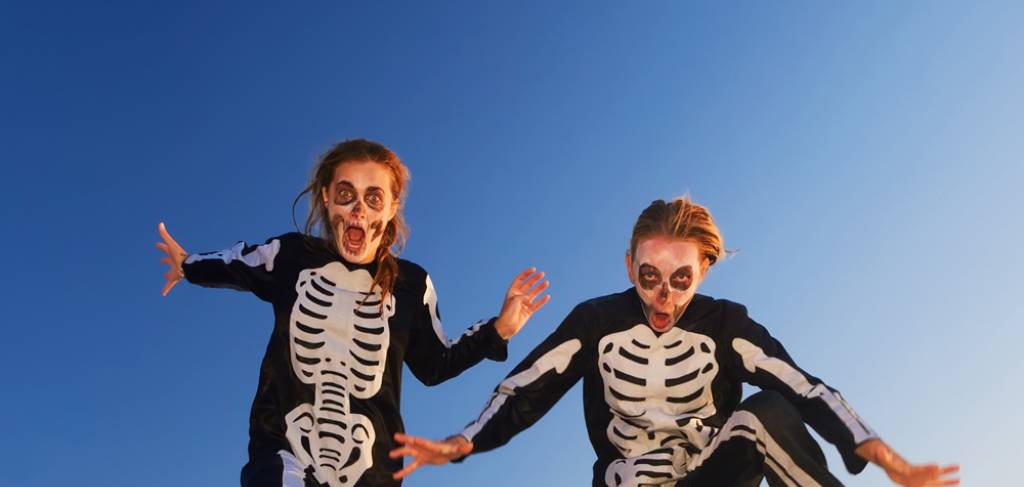 Halloween in Lahaina is a classic Maui event, where locals and visitors gather together for one of the biggest parties of the year. On Halloween, Lahaina's famous Front Street is closed off to vehicle traffic and the entire town transforms into an amazing festival full of costumes. 
Costumes, Parades & Live Music
You will enjoy live music, drink specials, and costume contests at local restaurants and bars as well as the main event: the Annual Keiki Halloween Costume Parade. Experience the "Mardi Gras of the Pacific" for yourself.
Lahaina Halloween 2019 Schedule & Events
40th Annual Keiki Halloween Costume Parade
October 31, 2019 - 4 pm - Front Street Lahaina 
Sponsored by the Rotary Clubs of Lahaina, the Keiki Halloween Costume Parade is family-friendly event for all ages. Keiki, which is the Hawaiin word of kids, are encouraged to dress up and participate. The parade begins at Front & Papalaua Streets near the Outlets of Maui and ends in Campbell park. Led by the Lahainaluna High School Marching Band, the Keiki Halloween Costume Parade.
Alii Nui Halloween Spooktacular Sail to Lahaina
Thu Oct 31, 2019, at 05:15 pm - Alii Nui Sailing Charters
Enjoy Halloween on a catamaran. Take the Alii Nui to Lahaina harbor and participate in the Front Street festivities. Don't forget to get back to the boat by 11 pm.
Lahaina Front Street Halloween Details: 
Front Street will be closed to vehicular traffic from 2 pm to midnight. To avoid towing, all vehicles must be removed from Front Street by 2 pm.
Obey the Laws: Underage drinking is not allowed. Public alcohol consumption is not allowed. Public nudity is not allowed.
Lahaina Halloween Express Shuttles will depart from War Memorial Parking Lot in Wailuku and Kihei Aquatic Center Parking Lot in Kihei.
Thank you for checking out Halloween in Lahaina! We look forward to seeing your costume on Front Street!