6 Must-See Spots to Snorkel on Maui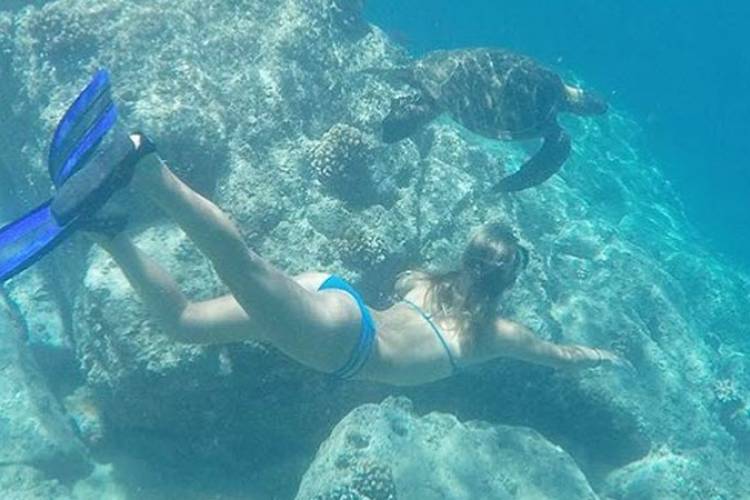 Snorkeling on Maui offers a far more fulfilling experience to vacationers, with diverse areas of rock, reef, and water to enjoy. As a less populated island, you'll enjoy healthier reefs that have not been exposed to as much wear and tear as larger, more populous islands. Here we look at 10 must-see spots to snorkel when staying at rental properties in Maui.
1. Honolua Bay
When visiting West Maui in the summer, the calm conditions at Honolulu Bay provide a lovely place to enjoy a wide variety of colorful fish and the beautiful Hawaiian green sea turtle. The waters are part of the Honolua-Mokulē'ia Bay Marine Life Conservation District, a 45-acre span of the ocean 10 miles north of Lahaina along Honoapi'ilani Highway.
2. Mokulē'Ia Bay
Mokulē'ia Bay, also known as "Slaughterhouse Beach," is part of the Honolua-Mokulē'ia Bay Marine Life Conservation District. People who prefer the road less traveled will enjoy snorkeling in this area as it is not as busy.
3. Molokini
This crescent-shaped volcanic crater spans approximately two miles of ocean off the west Maui coastline. Its coral reefs are a popular attraction for people staying at vacation rentals in Maui. However, it requires a boat trip to reach the snorkeling area. You can enjoy the views when snorkeling and appreciate the beauty of the islands from the ocean. If you want to experience Molokini, you must book a snorkeling tour.
4. Kahekili Beach Park (Airport Beach)
If you want a hassle-free snorkeling experience, Kahekili offers ample parking, a park to enjoy lunch, shady gazebos, and a lovely sandy beach with a reef just beyond the water entrance. It is ideal for families and beginners, but its convenience is attractive to anyone wanting to experience snorkeling in Maui.
5. Olowalu
Also known as "Coral Gardens" or "Turtle Reef," Olowalu is a lovely spot with shallow calm waters ideal for beginners. Advanced snorkelers can easily swim out to deeper waters.
6. Black Rock At Ka'Anapali Beach
Aptly named after the large black outcropping at the beach, thejutting rock creates a small peninsula-like formation with easy access to calm waters. People love the black backdrop that accents the colorful fish swimming in the shallow waters. In the know tourists stick around to take in the sunset, watch the lighting of torches, and witness a local diver plunge into the night ocean.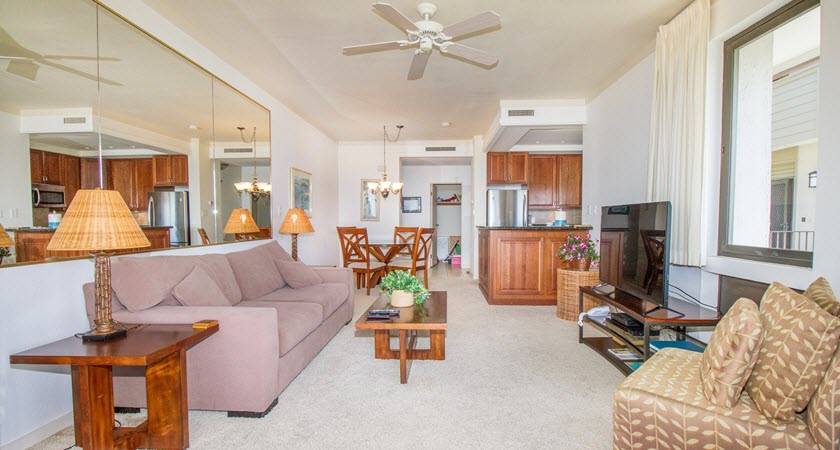 We bring together the best of what Maui offers: hospitality, prime locations, and the comfort of being in a spacious condominium with a fully equipped kitchen. Book directly through our website and save by avoiding third-party fees.