History of the Lu'au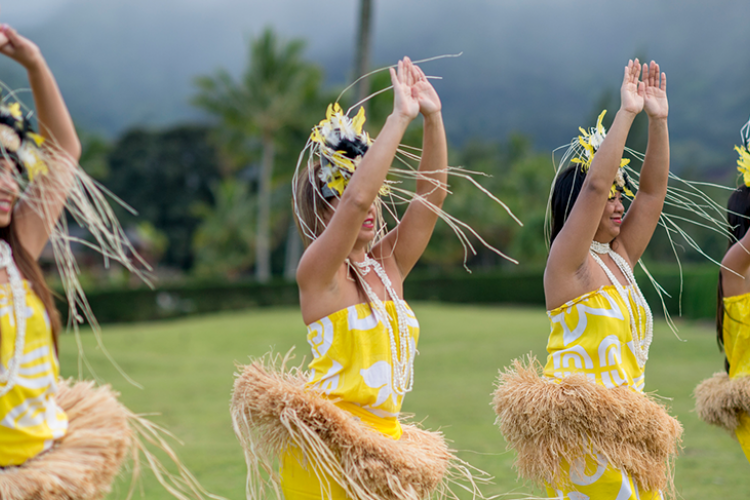 Before the lu'au was called lu'au, the name of a traditional feast enjoyed by a group of people in Hawaii was 'aha'aina. The term 'aina meaning land, signifies the connection of the food to the land from which it originated. 'Aha translates to gathering. An 'aha'aina marked a special occasion – whether it was a significant life milestone, victory at war, launching of a new canoe or any great endeavor that caused for celebration! In 1819, King Kamehameha II ended many of the traditional religious practices after the influence of the Protestant missionaries. To celebrate this event, he feasted with women to signify major societal changes – prior to this; it was a major taboo (or in Hawaiian, kapu) for men to dine with women. Over the years thereafter, the term lu'au gradually replaced 'aha'aina not only as a result of the societal changes but also because the main dish served at the feast was lu'au stew which is taro leaves cooked in a stew-like dish with either pork or squid. Over time, people simply referred to the event as lu'au. The combination of food, festivities, dancing, and music still take place today!
While in Maui for your special occasion or simply a holiday getaway, speak to our Activities Coordinator, Sally and sign up for a lu'au on Maui! Celebrate your holiday with traditional Hawaiian food, hula, music and of course, a Mai Tai!