Kid-Friendly Activities for Your Family Vacation to Maui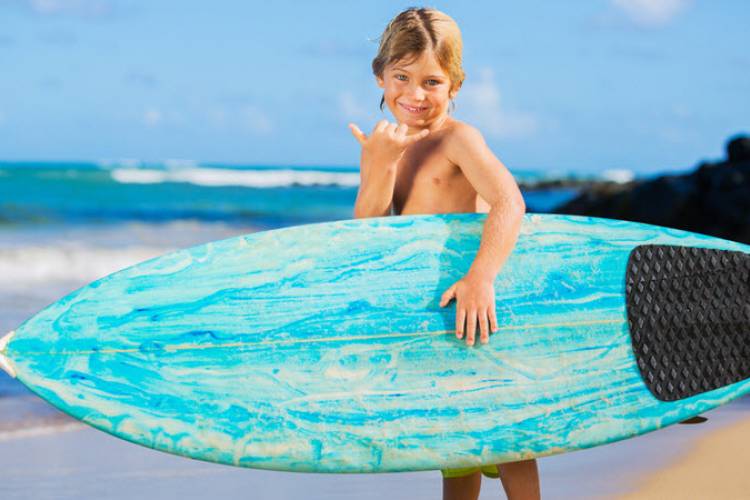 A stay at one of the many vacation rentals Maui offers is an idyllic holiday for families. When you book your visit, you'll want to know all the kid-friendly activities that make this a selfie-worthy vacation, with plenty of exciting adventures in and around Maui's hotspots. Here we share the kid-friendly activities you won't want to miss on your family vacation in Maui.
Go Snorkeling
It would be difficult to imagine a Maui vacation that didn't include snorkeling. Whether you book a snorkeling tour or visit one of the many kid-friendly beaches offering calm waters ideal for beginners, your family will create exceptional memories with an up close and personal experience with the underwater world off the coast of Maui.
Visit the Maui Ocean Center
Located in West Maui, the Ocean Center is the world's only state-of-the-art aquarium displaying Hawaiian marine life and the largest tropical aquarium in America. The center is also committed to preserving local marine life, offering a unique yet educational experience kids will love.
Swim with Mermaids
Hawaii Mermaid Adventures introduces kids to mermaid tales, mythology, and interesting facts about local marine life. This one-of-a-kind experience is conducted by certified lifeguards in full mermaid costumes, who ensure kids are safe while having fun enjoying an immersive experience in the waters of Hawaii. Kids also dress in mermaid gear while participating in exciting underwater activities.
Attend Old Lahaina Luau
This iconic evening has been providing entertainment to families staying at local condo rentals in Maui for decades. It is an authentic experience that allows kids to interact with Hawaiian culture with live entertainment, exciting fire dancing, drums, and a delicious luau meal. Kids also enjoy cultural ceremonies, games, and crafts, and of course, what luau would be complete without traditional hula dancing?
Surf's Up
Hawaii and surfing go hand in hand. This exciting, fun activity can be enjoyed by young novices, with lessons available along Maui's extensive coastline. Kids will expect to participate in water activities while in Hawaii, and this is the perfect opportunity to learn a new skill and gain interest in a new hobby.
Head for the Hills (or Coastline)
Iao Valley State Park is a cultural landmark and sacred site with deep meaning and relevance to Hawaiian history. Hiking in the park offers breathtaking views of the local landscape, with easy-to-walk trails leading to waterfall pools perfect for cooling down before returning to one of the many rental properties Maui offers.
Hit the Beach
Maui's beaches undoubtedly offer the perfect place to spend quality family time. From the sheltered calm waters of Kapalua Bay to shallow turquoise waters at Olowalu Beach, and the conveniences at kid-friendly Ka'anapali Beach to the expansive sandy beach at Baldwin Beach, you're sure to find the perfect spot to leave your family's footprints in the sand.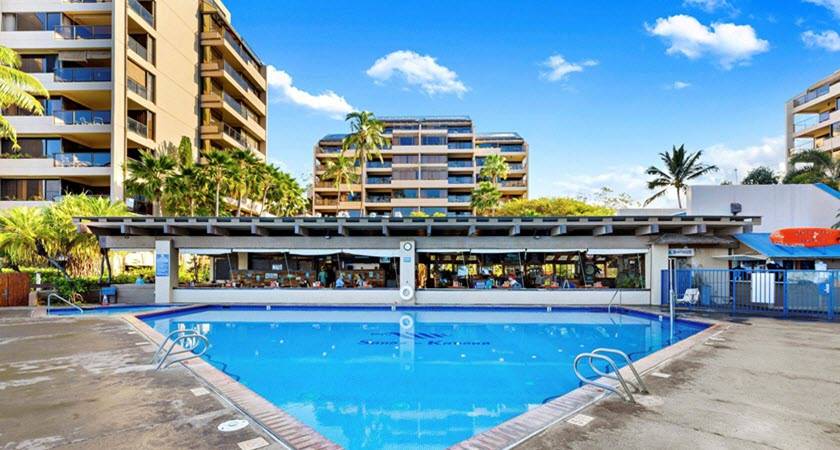 Sullivan Properties offers plenty of rentals to accommodate your needs to ensure the best vacation for you and your family! Book directly through our website and save by avoiding third-party fees. Please feel free to call us at 1-800-332-1137, email us at vacations@mauiresorts.com or write to us through our contact form to learn more about our resorts and vacation rentals.