Sullivan Properties Partners With Local Charities to Give Back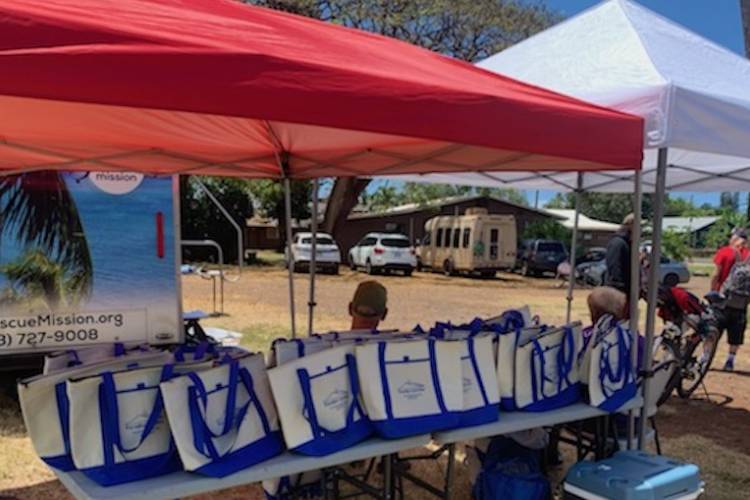 Giving back is an important piece of our business at Sullivan Properties in West Maui. Sullivan Properties recently partnered with Maui Rescue Mission and Lahaina Baptist Church to provide food for the homeless on Maui.
The team at Sullivan Properties provided the homeless with cooler bag lunches, which included a sandwich, chips, an orange, and water. We also provided 400 reusable bags used to make additional donations to those in need.
Working with local organizations and those most in need is one way that we are able to strengthen our ties with our community and ensure that we are doing what we can to help others. 
About Maui Rescue Mission
Maui Rescue Mission is a local organization that helps homeless individuals by providing them with resources for their basic needs. Maui's homeless are provided with a safe space to take a shower, get free counseling, check emails, and more.