Maui Covid-19 Updates
Local Updates and Current Information
Aloha and welcome to Maui Resorts by Sullivan Properties. During the Covid-19 times, Maui continues being one of the safest places to travel to. Maui, like the rest of the Hawaiian islands, still has strict Covid-19 rules and regulations to protect its residents and visitors. 
Maui County Covid-19 Update:
Starting on January 8th, 2022, the definition of "Fully Vaccinated" is being changed by the Maui County office. Now, you will need to have a booster shot recorded on your vaccination card to be considered fully vaccinated. Read more details on the Maui County website.

The Mandatory Self-Quarantine period for individuals arriving in the Hawaiian Islands who are not fully vaccinated or do not have a negative pre-travel test is now reduced to 5 days! (It used to be 10 days) Read the Maui Now article for more information.
Things to know when planning your trip to Maui:
The Vaccination Exemption Program is an option for people vaccinated in the United States and its territories. Find out more on the Hawaii Covid-19 Official Website.
The State of Hawaii only accepts Nucleic Acid Amplification Test (NAAT) from the list of the Trusted Testing and Travel Partners, including any tests verified through the State's Digital Health Pass Partners - Azova, Clear, and CommonPass. 
Masks are still required inside public places, including hotels, stores, and restaurants.
Plan your activities and reservations before your trip as most restaurants, luaus, waters activities and expeditions have limited availability due to the social distancing restrictions. Here we have a List of Outside and Social Distancing Activities that you can enjoy while visiting Maui.
To save your time, you can order your groceries at Safeway and pick them up at the store. Food delivery services are available in West Maui: DoorDash, 808 Pickup, and Demming's Delivery.
Our Cancellation Policy
All Bookings made on or after November 4, 2020 may be cancelled at least 60 days before the start of stay to receive a 100% refund less our non-refundable Administration fee. Sullivan Properties Administrations fee is Non-Refundable.
There will be no refunds within the 60-day period before the start of stay. We highly advise you to purchase travel insurance that we offer through CSA Travel Protection, also known as Generali Global Assistance. Please call us at 1-800-332-1137 or email us at vacations@mauiresorts.com if you have any questions.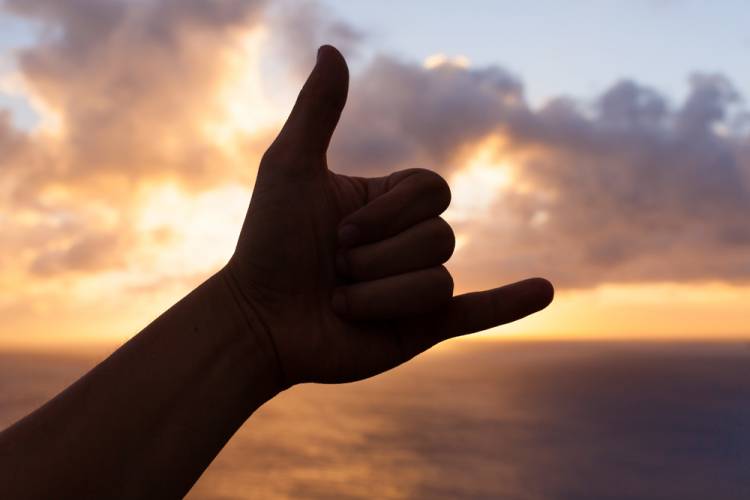 Public Health and Maui COVID-19 Information
Sullivan Properties is working hard to ensure the health of our guests, owners, and community.  Here are some useful Maui Covid-19 related resources: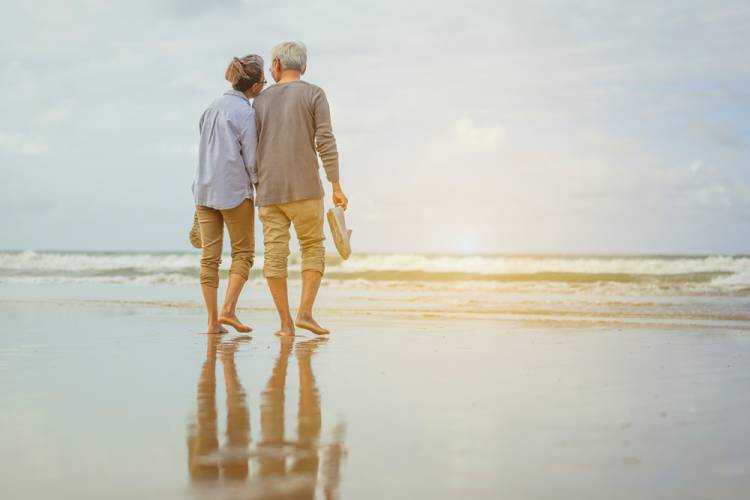 Travel Insurance
While Covid-19 is still a big concern in Hawaii and the rest of the world, we highly encourage our guests to purchase Travel Insurance when you are booking with us. 
Please visit the Generali Global Assistance Covid-19 page for the most recent updates and announcements.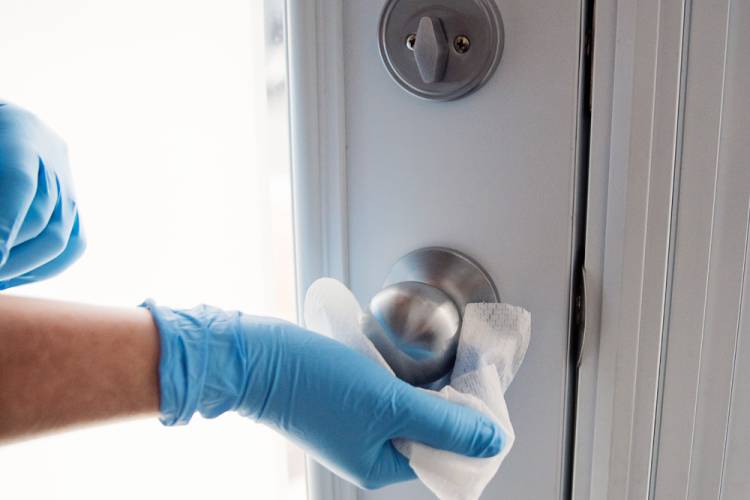 Extensive Cleaning & Sanitation
Sullivan Properties works hard to ensure a safe and healthy experience for our guests and with the introduction of COVID-19, our attention to detail has increased. 
Between each stay, all of our properties are thoroughly cleaned and sanitized. We sanitize and disinfect surfaces and high-touch areas such as countertops, light switches, and bathroom fixtures. Your safety and wellbeing is our top priority, and we encourage you to reach out with any questions or concerns. 
Contact Us For More Information