Sites to Explore in Kahana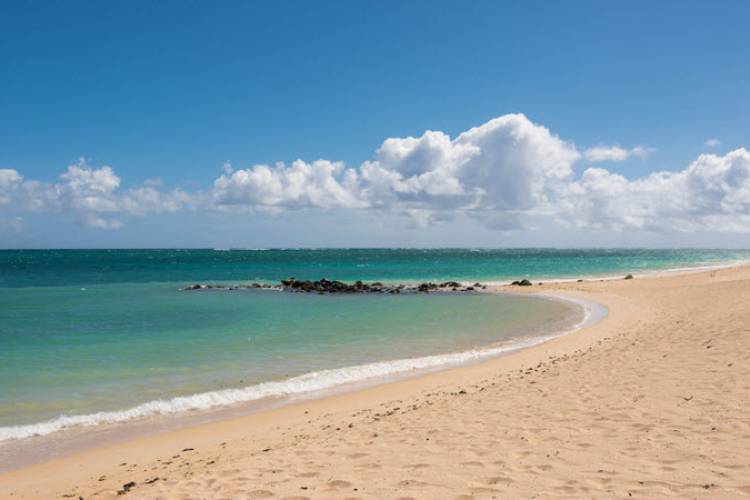 Kahana is a small community located on the western coast of the island of Maui in Hawaii. It is known for its beautiful beaches and secluded, laid-back atmosphere. While it may not have the bustling nightlife or tourist crowds of larger towns like Lahaina or Kihei, Kahana has plenty of sights and activities to keep visitors entertained. Here are a few sites to explore during a trip to Kahana:
Honokowai Beach Park: This small beach park is located just south of the Kahana Village Shopping Center. It is a great spot for swimming, snorkeling, and stand-up paddling, as the waters are calm and clear. The park also has picnic tables and grills, making it a perfect spot for a beach barbecue.
D.T. Fleming Beach: This wide, crescent-shaped beach is located just north of the Honokowai Beach Park. It is a popular spot for surfers and bodyboarders, as the waves can get quite big during the winter months. The beach also has a small parking lot, restrooms, and showers.
The Kapalua Coastal Trail: This scenic walking trail stretches for about two miles along the coast between the Kapalua Resort and the town of Napili. The trail offers breathtaking views of the ocean, as well as access to several small beaches and coves. It is a great spot for a leisurely stroll or a morning jog.
The Kapalua Golf Courses: The Kapalua Resort is home to two championship golf courses: the Bay Course and the Plantation Course. Both courses offer stunning views of the ocean and the surrounding mountains, and have been consistently ranked as some of the best in Hawaii. The resort also has a Golf Academy, where visitors can take lessons and clinics with PGA professionals.
The Kapalua Wine and Food Festival: This annual event takes place in June and features wine tastings, cooking demonstrations, and live music. It is a great opportunity to sample some of the best wines and culinary creations from the region.
The Kapalua Village Center: This shopping and dining complex is located in the heart of the Kapalua Resort. It is home to a few stores and restaurants, as well as hiking trails. It is a great spot for souvenir shopping or grabbing a bite to eat.
In addition to these sites, Kahana is also a great base for exploring the rest of the island. It is just a short drive from the historic town of Lahaina, you can also venture the scenic Road to Hana, and the upcountry ranching town of Makawao. No matter what your interests are, Kahana has something for everyone to enjoy. So, if you are planning a trip to Maui, be sure to include a visit to Kahana and upper West Maui in your itinerary.
Reach Out to Sullivan Properties, Inc
When it comes to planning the perfect trip to Kahana, finding the right accommodations can make or break your experience. With so much to explore and discover in this tropical paradise, you want to make sure that your lodging is both comfortable and conveniently located.
If you're dreaming of an amazing trip to Kahana and are looking for the ideal vacation rental, Sullivan Properties Inc is a great choice. With our expansive selection of resort properties in Maui, we can offer tailored advice to help you choose the perfect location and property so that your holiday needs are met with ease. Not to mention, we offer some of the best deals on vacation rentals.
Whether you're staying in Kahana or somewhere else on West Maui, you will benefit from Sullivan Properties Inc's personalized service and well-maintained resorts overseen by attentive staff who are dedicated to making sure visitors enjoy a stress-free stay. From one bedroom suites to multi-bedroom villas offering stunning ocean views and world-class amenities – see what makes staying here feel like paradise! Enjoy the best deal when you rent a vacation rental from Sullivan Properties Inc!